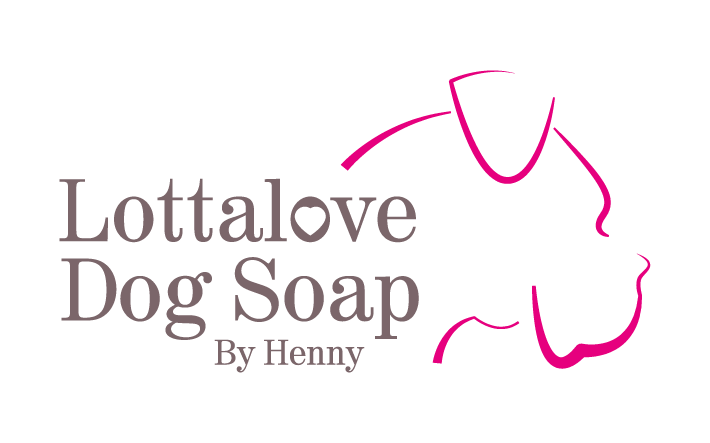 Now available - larger sizes can be made to order!
Handmade natural soap with essential oils, to clean, leave coat soft , help with itch,and repel fleas and ticks
This is a vegetable based soap, all ingredients sourced from renewable sources - PALM & COCONUT Oil free - No Tea Tree oils used, all quality ingredients sourced from British Firms, made at home in my kitchen.
Quality handmade effective product
Kind to your hands and kind to your dog.
Always do a test patch first and do not use on puppies under 10 weeks
All boxers with Lottalove prefix free postage on dog soap (click collect at check out)
© Copyright Henny Show Supplies